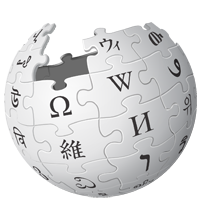 You may have heard of the term "Wiki" but have no idea what it is. What exactly is a Wiki, how can you use a Wiki in your online classes, and what are the 5 best ones?
A Wiki is a website or application where you can quickly create, add, update, modify, revise, collaborate, track, and use content. http://www.wikipedia.org/ would be one of the most popular and famous examples of a Wiki. Here us a great Wiki on what a Wiki is: http://www.commoncraft.com/video/wikis
You can use a Wiki either on your computer or cell/smart phone. More and more online students are using such Wikis on their cell/smart phones in their online classes as stated in my previous blog posting, "Online Classes from your Cell/Smart Phone?" http://www.associatedegreeonline.com/2011/10/online-classes-from-your-cellsmart-phone/
There is a lot of research coming out today on how students can and use Wikis in their online courses. I highly recommend this research article, "Why Wikis? Student Perceptions of Using Wikis in Online Coursework:" http://jolt.merlot.org/vol6no1/deters_0310.pdf
Here are the 5 best Wikis for online students:
1. Wikiversity– http://en.wikiversity.org/wiki/Wikiversity:Main_Page
Wikiversity is a Wikimedia Foundation project devoted to learning resources, learning projects, and research for use in all levels, types, and styles of education from pre-school to university, including professional training and informal learning.
2. Evernote– http://evernote.com/
A great resource to help online students take and save their notes, ideas, things they like, hear, and see. It helps keep all of your educational files structured, organized and in sync.
3. GTD TiddlyWiki– http://nathanbowers.com/gtdtw/index.html
Allows online students to make to-do lists
4. Greetings From the World– http://greetingsfromtheworld.wikispaces.com/
Allows online students to learn about different cultures and continents by allowing students to share their stories and cultures with others.
5. Metasaga– http://metasaga.wikispaces.com/
Allows online students to learn by exploring their whole environment, not just physically, but historically and culturally.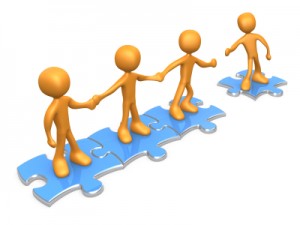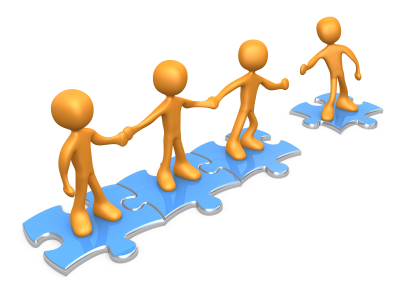 Do you know of any other great Wikis for online students? Please let me know on Twitter @onlinefac
Please stay tuned until next week when I blog on another great topic in online education!
Reference:
Deters, F. et. al. (2010). Why Wikis? Student perceptions of using Wikis in online coursework. Journal of Online Learning and Teaching 6(1). http://jolt.merlot.org/vol6no1/deters_0310.pdf