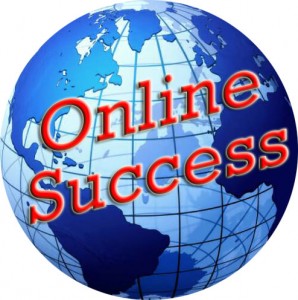 So you finally decided to go back to school and with your very busy schedule figured you would try this online thing everyone is talking about. But once you start your first classes, what should you first do to make sure you will be successful in your first and future online classes? Here are 5 things you should do right away in any online class as an online student.
1. Introduce Yourself! Most of the research has shown that in the traditional classroom, those students who sit toward the front of the class usually do better and are more successful. In online classes, you can do the same thing by introducing yourself by trying to always be the first one. Most online classes will require you to do this in a set place depending on the LMS (Learning Management System). For example, Blackboard, D2L, Angel, eCollege, etc.
2. Read Read and Read Everything! The more time you take at the beginning of the course to read all of the information, the easier the class will be for you. You will know what is exactly expected of you right away and will not forget anything or have any surprises. Remember to always be proactive and never reactive!
3. Downloading and Printing Course Materials It is always good to have backup copies of the key information in your classes like the course syllabus, calendar, contact information, assignments, etc. Sometimes you may not be able to get online or the online institutions system might be down or slow. Having saved copies on your computer or printed out can often help out. You can also use this to work on assignments in places you can't go online to work on them.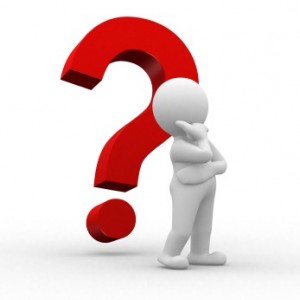 4. Online Study Buddies Try to pick at least one other student in the online class that you have something in common with or can connect with and exchange contact information (cell phone, E-mail, Facebook, Twitter, SKYPE, etc.). This can help you ask questions if you can't contact the online instructor right away. This is also good online networking that will only help you in future classes and in your future professional career. Also, in emergencies you can have them possibly contact the online instructor or even online institution. You can even study online together. Also, many schools require online group projects through online teamwork and this can help you early on with assignments like these. Please see my previous blog posting on Online Teamwork: http://www.associatedegreeonline.com/2011/11/online-teamwork/
5. Start your work ASAP! Start working on all assignments immediately and turn them in early. Also, try to always work at least a week ahead so if you do ever fall behind, you will never really be behind.
Can you think of any other things your should do right away when starting an online class? Please let me know @onlinefac on Twitter.