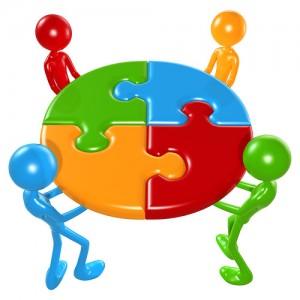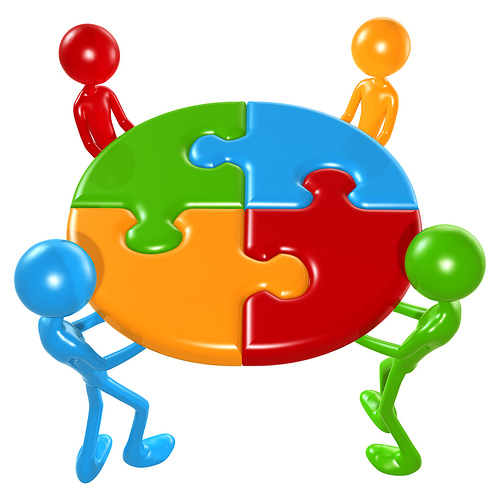 Many online colleges and universities require their online students to work in some type or form of online team during their classes to complete an assignment or course project. Many accreditation agencies require this of online institutions. In some of my classes, usually upper level undergraduate and graduate level, I do require my students to participate in online teams. I find that online students tend to dislike these types of assignments the most.
You as well might not like the idea of doing online teamwork to complete online assignments and projects, but this is a skill that I feel will be more needed in the future workplace. More and more jobs in the future will require you to telecommute and to complete projects online with your fellow employees near and far as our society becomes more globally connected and the distance is taken out of everything. This is why knowing how to successfully complete online teamwork is so critical and vital to your career success.
I have talked to many employers about this and they agree that a job candidate who knows how to successfully work in online teams would be a vital asset to their company and or organization. Kemp (2006) proves this statement: http://jolt.merlot.org/documents/MS05010_000.pdf
Professor Matthew Allen once said, "There is a movement at the moment to think about how internet technologies can make group work more effective, perhaps less time consuming, and maybe a little more transparent, or fairer to the student that are participating in the group. For more information on online teamwork and collaboration please visit this link on Acadmia.edu: http://online.cofa.unsw.edu.au/learning-to-teach-online/ltto-episodes?view=video&video=267
You might ask yourself what are some good ways to be successful in working in online teams? Most of online teamwork in online courses revolves around the class discussion boards which your instructor will break into smaller segments by group/teams. Most online student teams are usually 4-6 students each. To be successful you should always start your teamwork early and communicate as much as possible with your other team members. This communication should be in the course itself, phone conference, E-mail, and even video chat using programs like SKYPE or OoVoo. I find that most online teams fail because of poor communication, lack of focus and direction, and too much procrastination.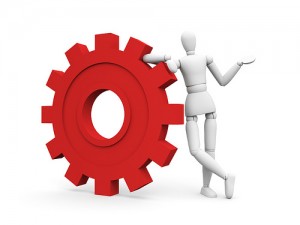 And finally, many online teams will require one student to be the team leader. Many online students fear this as well, but I highly encourage you to do this because this shows great online leadership skills which employers also look for. You could even put this on your resume and bring it up in an interview when they ask to describe your leadership skills and to give examples of it.
Have you ever been on an online team before? Do you think online teamwork will be a needed skill in the workplace of tomorrow? Please let me know @onlinefac on Twitter.
Stay tuned until next week when I blog on another topic in online education.
Kemp, L.J. (2006). Learning about teamwork in an online study environment. Journal of Online Learning and Teaching 2(1).